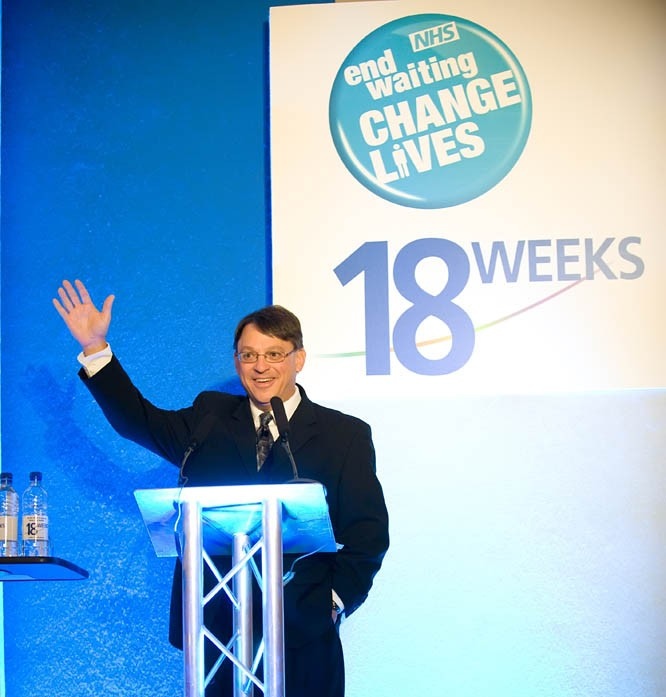 &nbsp

My personal mission:
Helping organizations
think better.™
DirectedCreativity.com™
The website of Paul Plsek... author, consultant and pioneering concept developer, with expertise in creativity, innovation, leadership, complexity and large-scale change
Paul Plsek: Biography
Widely Recognized, Pioneering Expert
Paul Plsek is an internationally recognized advisor on creativity, innovation, leadership, and the management of change in complex systems. Before starting his own firm, he led engineering teams in AT&T Bell Laboratories (telecommunications R&D), and was director of corporate quality planning at AT&T. The developer of the concepts of DirectedCreativity™ and PatternMapping™, his work with leaders can be described as "helping organizations think better." He has an extensive list of health care clients in the US, UK, Norway, Sweden, and Canada.
Sought After Author and Teacher
Paul is the author or co-author of several dozen journal articles and eight books. His classic text, Creativity, Innovation, and Quality, (Quality Press, 1997) was one of the first to bring methods for creative thinking into the process improvement literature. His latest book, Accelerating Health Care Transformation With Lean and Innovation, (QRC Press, 2013) describes the integration of creativity and innovation tools into the pioneering work of the Virginia Mason Medical Center in Seattle. In a career spanning nearly three decades, Paul has led seminars and workshops for over 20,000 leaders across a variety of industries.
Established Thought Leader
Paul serves in a variety of appointed positions.
Mark Hutcheson Chair of Innovation at the Virginia Mason Medical Center in Seattle

Advisor on complex systems design to the US Institute of Medicine's (IOM) Committee on the Design of the 21st Century Healthcare System that authored the landmark Crossing the Quality Chasm report.

Member of the editorial expert panel on health care innovation for the Agency for Healthcare Research and Quality in Washington DC

Founding Director of the Academy for Large-Scale Change for the National Health Service in the UK

Innovator-in-Residence at the MedStar Institute for Innovation (MI2) in Washington, DC.
Helping You to Think Differently
While Paul's background as an engineer makes him a naturally analytical person, he developed a keen interest in the topic of creative thinking after watching so many managers struggle to come up with new ideas. Through literature search, discussions with prominent researchers in the field, and direct practical experience with clients, he developed the concept of DirectedCreativity. His work have shown a variety of people that there is a serious approach to creative thinking. Creative thinking is a natural process that anyone can participate in, if they just know how.
Personal Details
Paul holds degrees in electrical and systems engineering from Texas A&M University and the Polytechnic Institute of New York. He lives outside Atlanta, Georgia, USA, has two married sons, and anxiously looks forward to grandchildren some day.
Pronunciation: plea-sick